COVID19 - LETS FIGHT IT TOGETHER!
As COVID-19 (Coronavirus) continues to impact our communities, VITS is committed to ensuring health, safety and business continuity for our clients.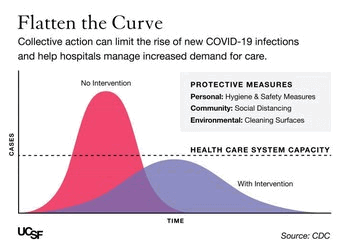 We are seeing many clients go to remote work and for those that can't, please go to distancing and other protective meaures.

VITS's message to all of you, is the health and safety of our clients, partners and employees is our top priority. Our teams remain available to serve you during this time.

We appreciate your hard work and look forward to building success together.